Are You Ready - Preparing for Hurricanes and Other Disasters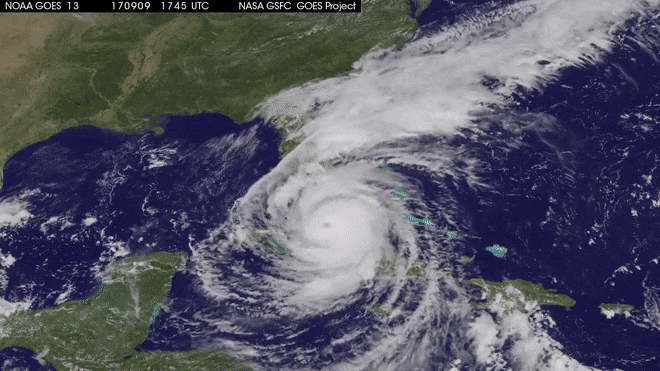 This presentation is available in a view-able / downloadable PDF file. The most current version of Adobe Acrobat Reader DC may be required to correctly view this file.
This class has been designed to help you learn how to protect yourself and your family against all types of hazards. The focus of this 1 ½ hours class is on how to develop, practice, and maintain emergency plans that reflect what must be done before, during, and after a disaster to protect you and your property.
Included is information on:
Different Disasters: You will learn about Natural disasters like hurricanes, tornados, flooding, wildfires and earthquakes, etc. and Manmade disasters are also discussed.
How to develop a Family Disaster Plan: Having a written disaster plan allows you to know exactly what to do in the event of a disaster ahead of time, so all you have to do is execute your plan which reduces fear and stress.
How to assemble a disaster supplies kit: This should contain the food, water, and other supplies in sufficient quantity for individuals and their families to survive following a disaster for 72 hours or longer in the event you must rely on your own resources.
How to recover from a disaster: You will learn how to recover from a disaster safely and how to help others during this phase of a disaster.
There is no fee for this class. If you would like to schedule a class for your Villages-affiliated organization, click on the button below.
CERT of The Villages provides free training classes to individuals and organizations in the community in a variety of subjects all designed to educate the public about emergency situations. If you have any questions about a class or desire to have CERT of The Villages provide a class for your organization, please use the "Request information on an Are You Ready? Class for your organization" button.