CERT of The Villages provides free training classes to individuals and organizations in the community in a variety of subjects all designed to educate the public about emergency situations. If you have any questions about a class or desire to have CERT of The Villages provide a class for your organization, please use the "Request Class Information" button in each class description.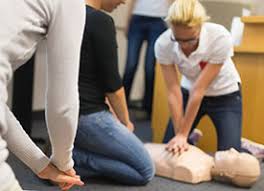 CERT of The Villages offers free CPR (CardioPulmonary Resuscitation)  / AED (Automated External Defibrillator) / Heimlich Maneuver (choking) classes to anyone who wishes to take the class. These classes are held on the 2nd Friday of every month at the Colony Cottage Recreation Center (510 Colony Blvd, The Villages, FL)  from 1:00 – 3:30 pm. Classroom training and hands on training using training manikins and training AED units is provided. Certification is not provided in this free class.

You must register on Eventbrite.com to attend these classes. The "Register for CPR Class" button below will take you directly to the CERT CPR Class registration location on the Eventbrite website.

Please contact the CPR instructors with any registration issues or with questions regarding our classes.
Are You Ready? (Disaster Preparedness)
This class has been designed to help you learn how to protect yourself and your family against all types of hazards. The focus of this 1 ½ hours class is on how to develop, practice, and maintain emergency plans that reflect what must be done before, during, and after a disaster to protect you and your property.
Included is information on:
Different Disasters: You will learn about Natural disasters like hurricanes, tornados, flooding, wildfires and earthquakes, etc. and Manmade disasters are also discussed.
How to develop a Family Disaster Plan: Having a written disaster plan allows you to know exactly what to do in the event of a disaster ahead of time, so all you have to do is execute your plan which reduces fear and stress.
How to assemble a disaster supplies kit: This should contain the food, water, and other supplies in sufficient quantity for individuals and their families to survive following a disaster for 72 hours or longer in the event you must rely on your own resources.
How to recover from a disaster: You will learn how to recover from a disaster safely and how to help others during this phase of a disaster.
This seminar is held a couple times each year when there is sufficient interest during the beginning of the hurricane season. There is no fee for this seminar. If you are interested in attending one of our seminars or scheduling a class for your club or organization, click on the button below.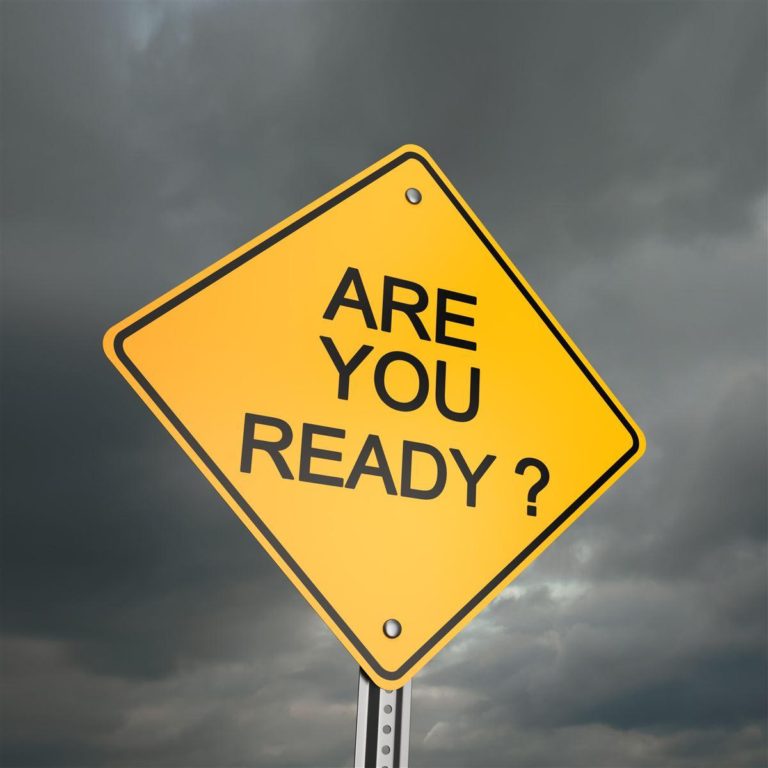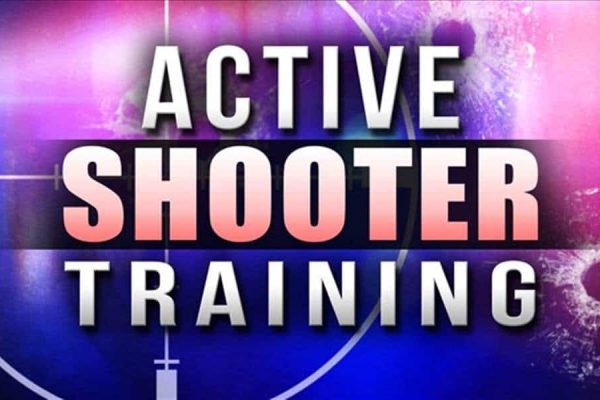 An active shooter is an individual actively engaged in killing or attempting to kill people in a confined and other populated area. In most cases, active shooters use firearms and there is no pattern or method to their selection of victims. Active shooter situations are unpredictable and evolve quickly.
Recent national tragedies remind us that the risk is real: an active shooter incident can happen in any place at any time. The best ways to make sure you and your loved ones stay safe
are to prepare ahead of time and be ready. Taking a few steps now and mentally rehearsing what to do can help you react quickly when every second counts.
Our goal is to encourage education and training and provide people the tools they can use to be prepared for and respond and react to active shooter situations. There is no fee for this training, and it open to everyone. Our hope is that this content helps save lives.