The Community Emergency Response Team (CERT) concept was developed and implemented by the City of Los Angeles Fire Department (LAFD) in 1985. They recognized that citizens would very likely be on their own during the early stages of a catastrophic disaster. Accordingly, LAFD decided that some basic training in disaster survival and rescue skills would improve the ability of citizens to survive and to safely help others until responders or other assistance could arrive. The training model that the LAFD initiated was adopted by other fire departments around the country, including communities where the major threat is hurricanes rather than earthquakes. Building on this development, in 1994 the Federal Emergency Management Agency (FEMA) expanded the CERT materials to make them applicable to all hazards and made the program available to communities nationwide. Since that time, thousands of dedicated trainers, organizations, and citizens have embraced the responsibility to learn new skills and become prepared to execute safe and effective emergency response.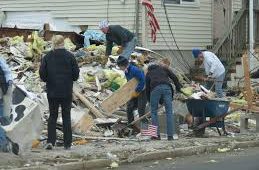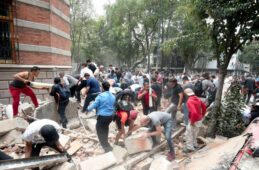 The Villages Community Emergency Response Team (CERT) is an operational unit of The Villages Public Safety Department and has been such since fiscal year 2002 / 2003. The Villages Public Safety Department is a department of Village Center Community Development District (FEIN 65-0366077,) which is unit of "Special Purpose Local Government" under Florida State Statute 190. The Village Center Community Development District was established by the Town of Lady Lake Ordinance 92-06. All of the activities associated with "CERT of The Villages" are managed by the Fire Chief of Villages Public Safety Department. In addition, any grant revenues and associated expenditures appear as individual line items within the Villages Public Safety Department budget, which is audited annually by third party services.
The

Villages

CERT organization trains citizens regardless of background, experience, or previous training to provide initial assistance to their families, neighbors, and community during medical emergencies and disasters until professional emergency personnel arrive.

Additionally, CERT members provide various forms of assistance to the community during post disaster recovery efforts

. CERT is also active in the community by providing first aid, public training, firefighter support,

and other services throughout the year.

The Villages CERT is recognized as being among the top 5 CERT organizations out of approximately 2500 nationwide.
The Villages CERT Foundation Inc is a fully qualified charity under section 501(c)(3) of the Internal Revenue Code
Community Emergency Response Team of The Villages Information Video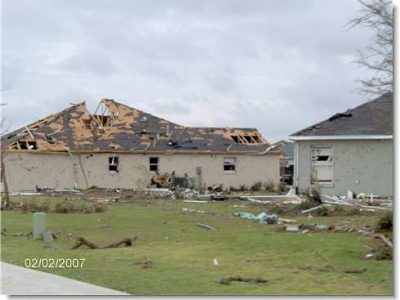 The CERT Program can provide an effective first response capability. Acting as individuals first, then later as members of teams, trained CERT volunteers can fan out within their assigned areas, extinguishing small fires, turning off natural gas at damaged homes, performing light search and rescue, and rendering basic medical treatment. CERTs also act as effective "eyes and ears" for uniformed emergency responders. Trained volunteers also offer an important potential workforce to service organizations in non-hazardous functions such as shelter support, crowd control, and evacuation.
CERT's Community Involvement
CERT teams remain active in the community before a disaster strikes, sponsoring events such as drills, neighborhood clean up, disaster education fairs, free public training, First Aid support at local events, and more.